Welcome to the Stockholm Hash House Harriers!
🍻 A Drinking Club with a Running Problem 👣
The Hash House Harriers is an international non-competitive running / drinking / social club that was started by a few British expatriates at the Royal Selangor Club in Kuala Lumpur, Malaysia in 1938. The three tenets of hashing are: a) to promote physical fitness, b) to acquire a good thirst, and c) to satisfy it with beer. This winning concept spread over time and you can now find local chapters (aka kennels) in almost every big city throughout the world!
The Stockholm Underground H3 meet every Wednesday night and the Absolut H3, every second Saturday afternoon all year around come rain or shine (or snow). Runs are usually around 6-8 km and last for about an hour with frequent regroupings and liquid refreshments along the way, but they can be a little longer on the weekends. They're followed by a social gathering + food & drink for those that who would like some.
So lace up those old shoes and come & run with us! Shape or level of fitness doesn't matter, everyone is welcome and you'll find slow walkers as well as fast sprinters and long distance marathon runners among us at any age from about 18 to 80.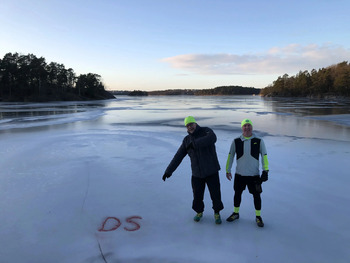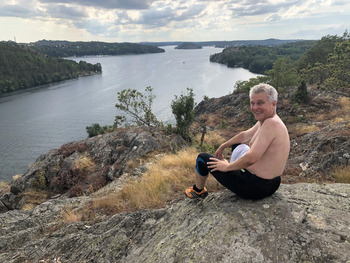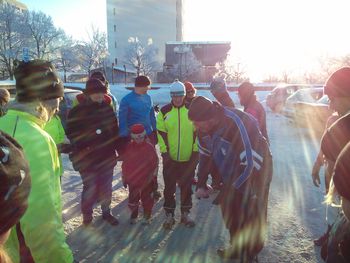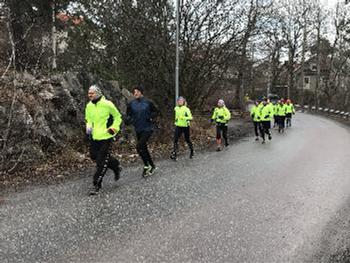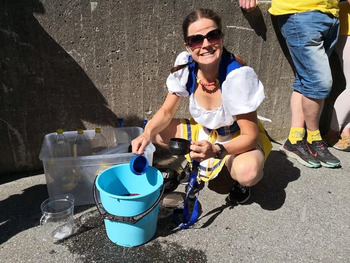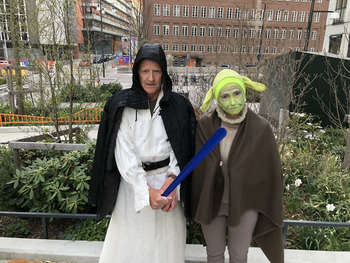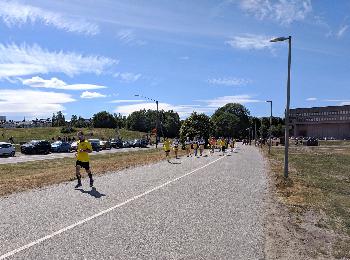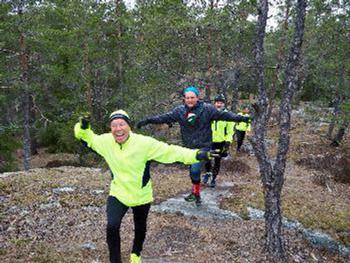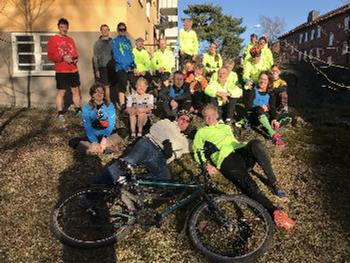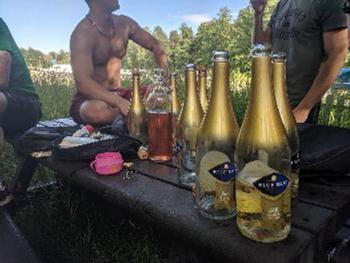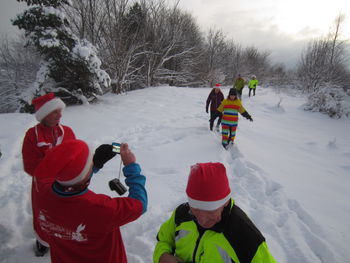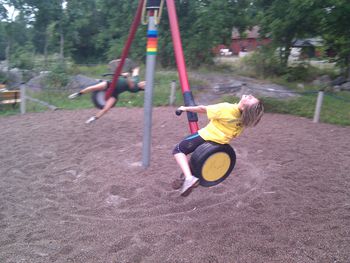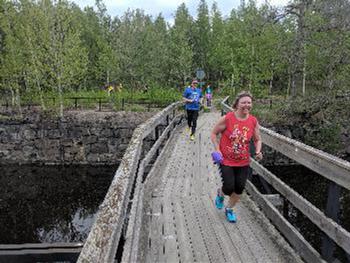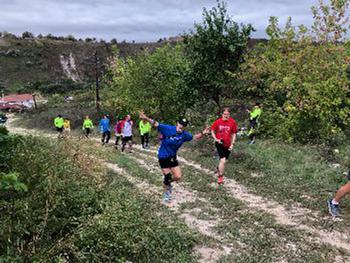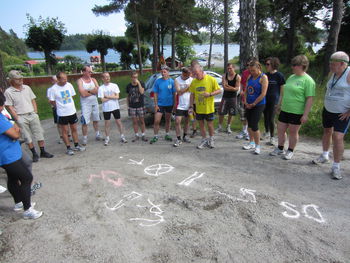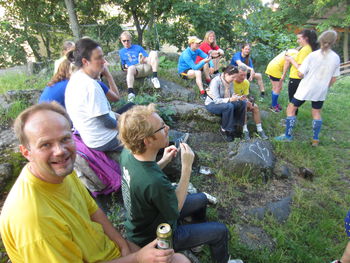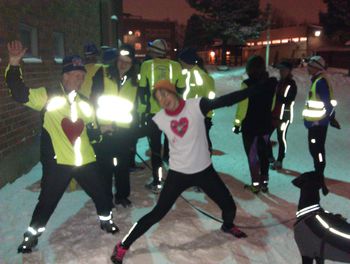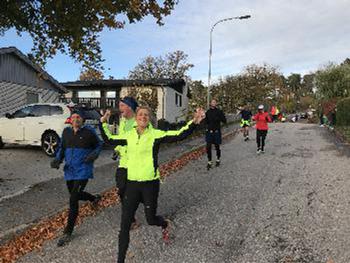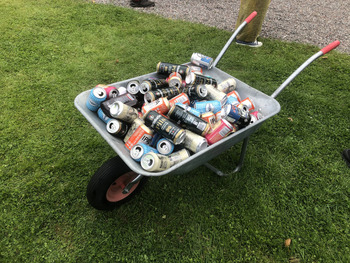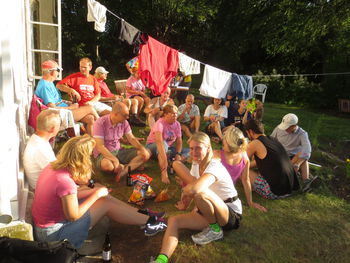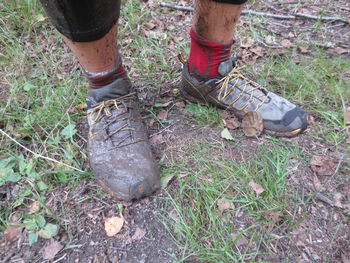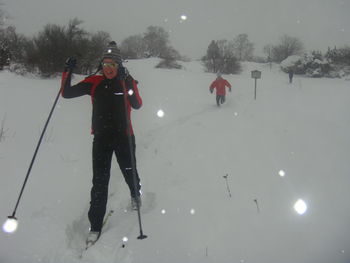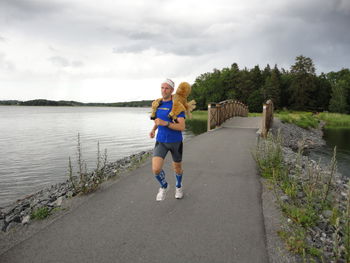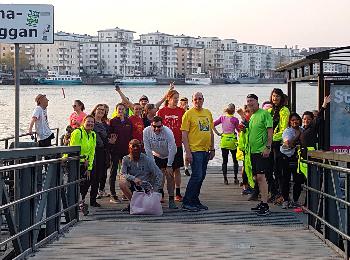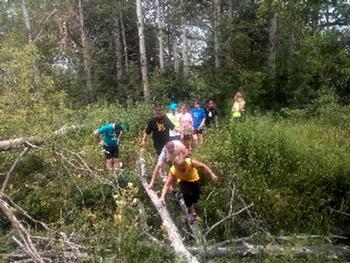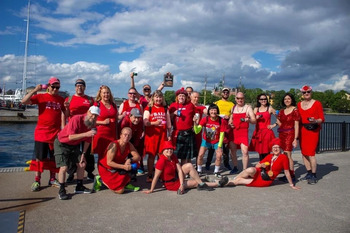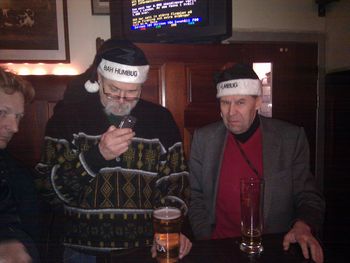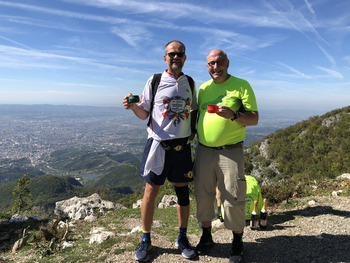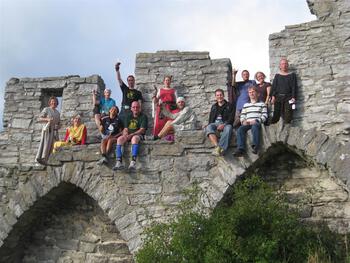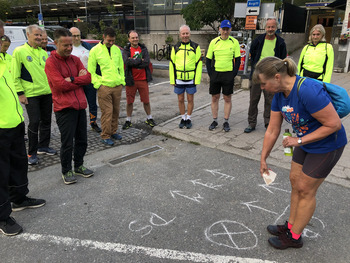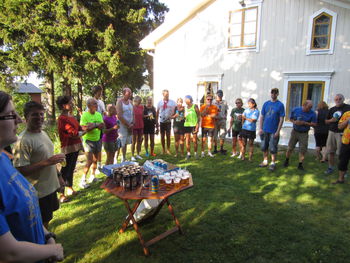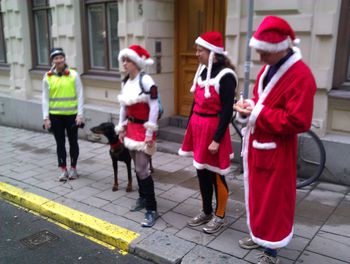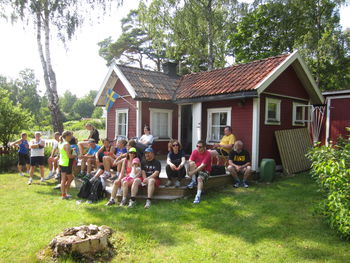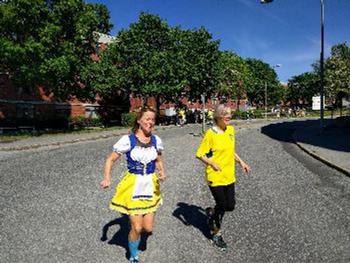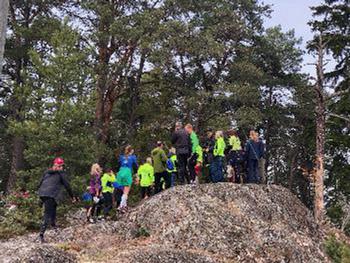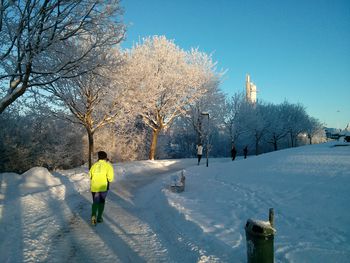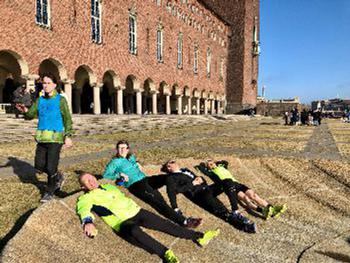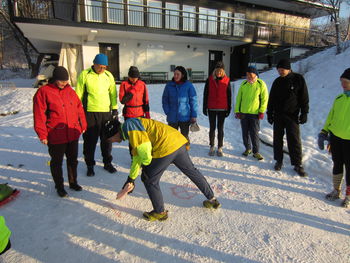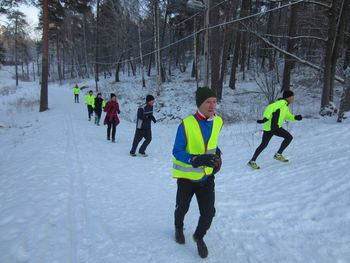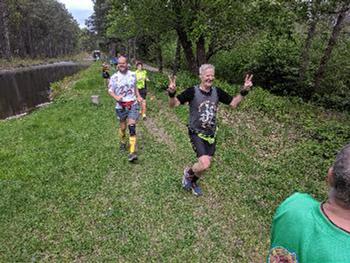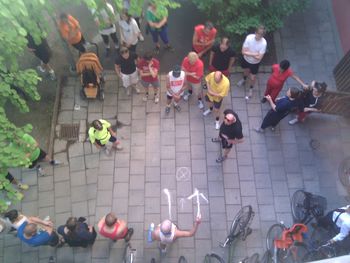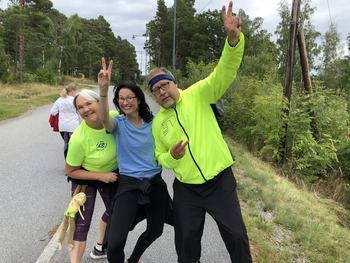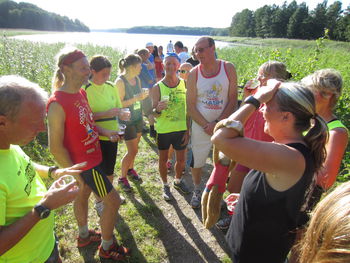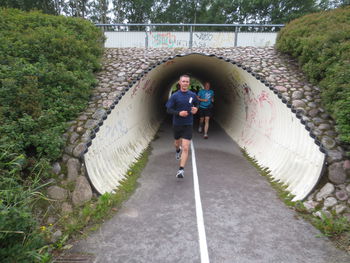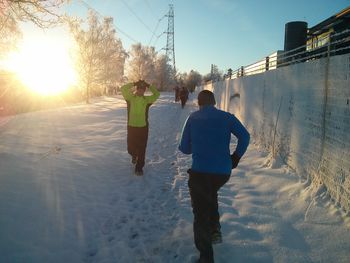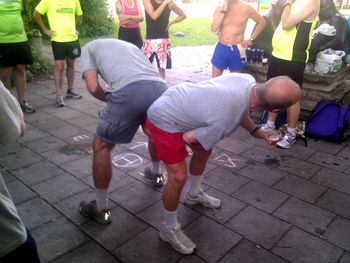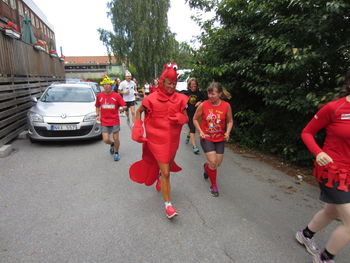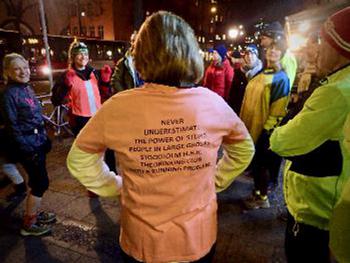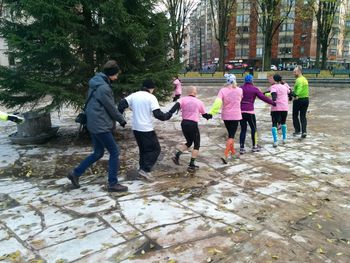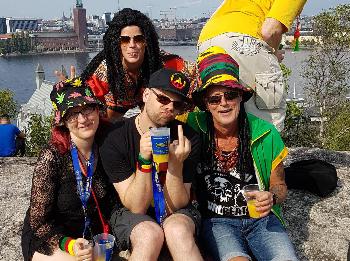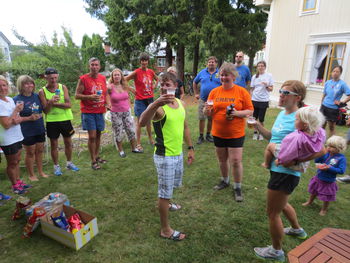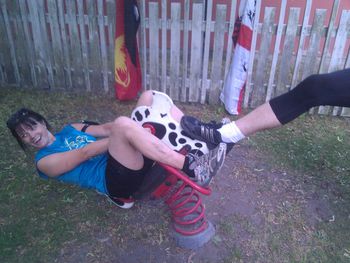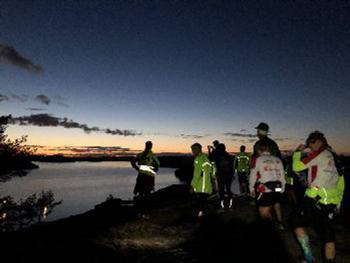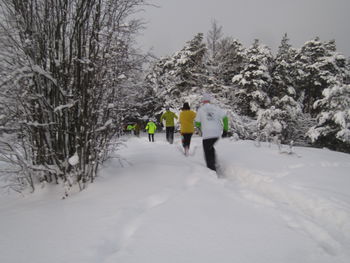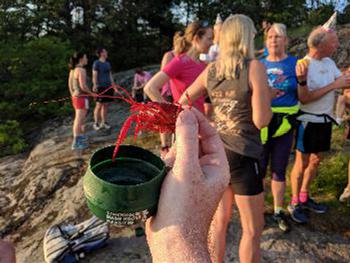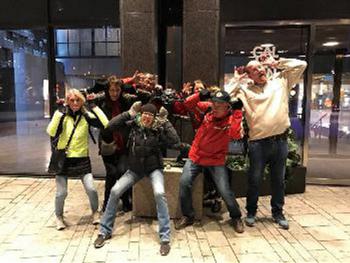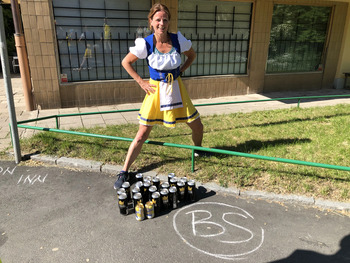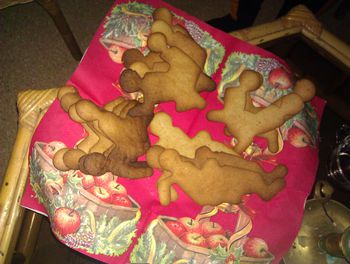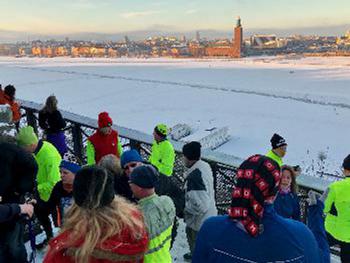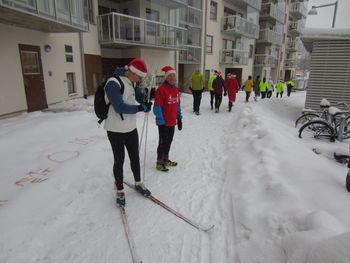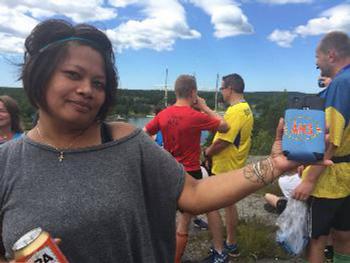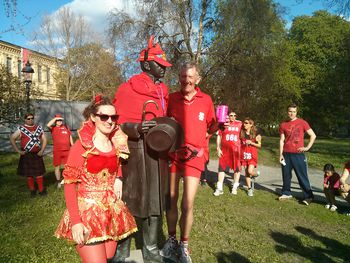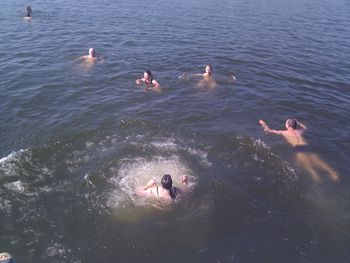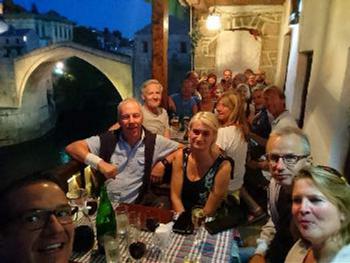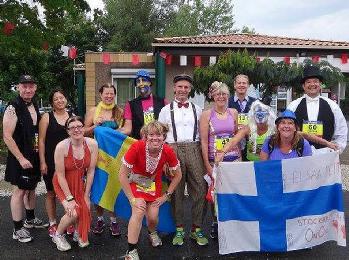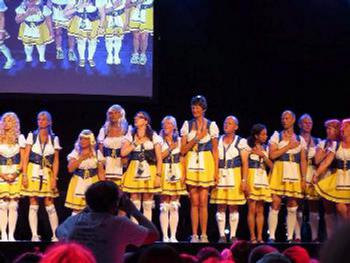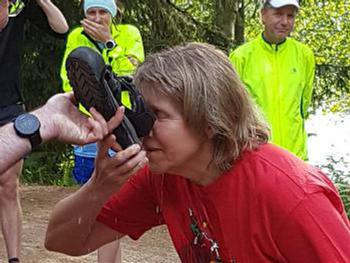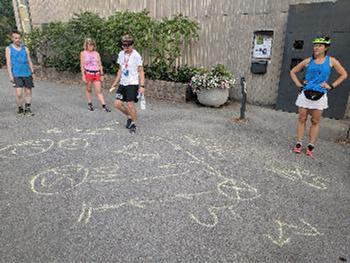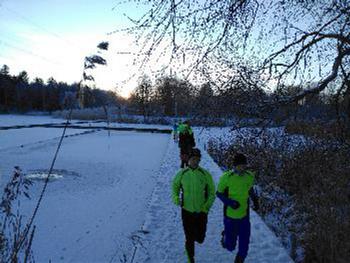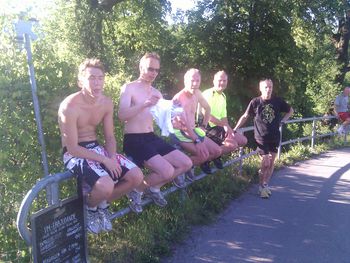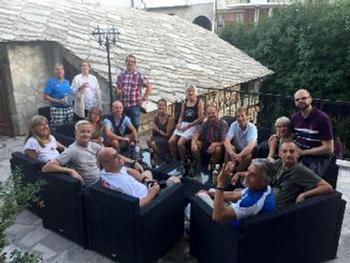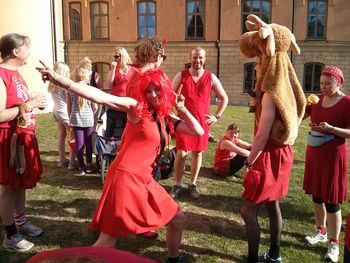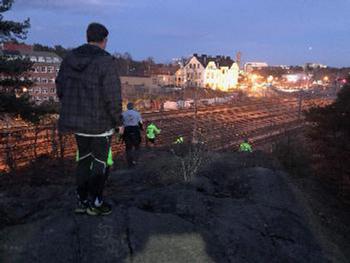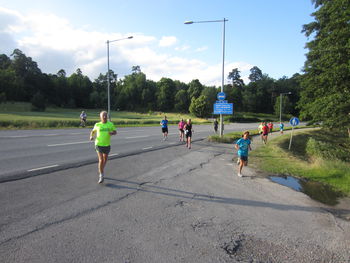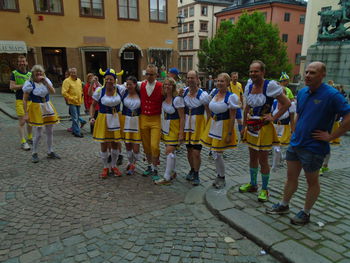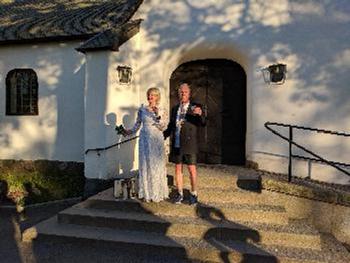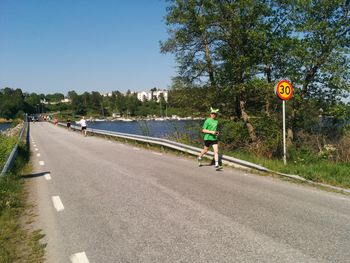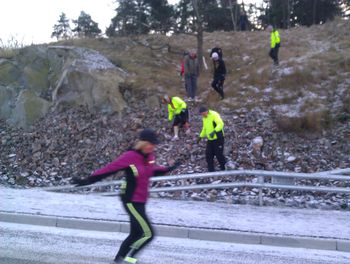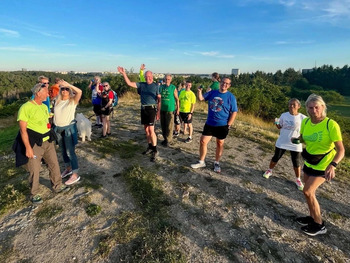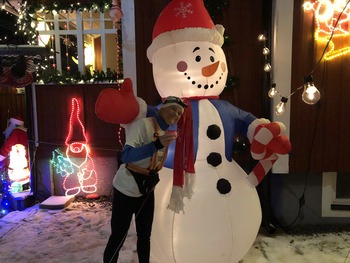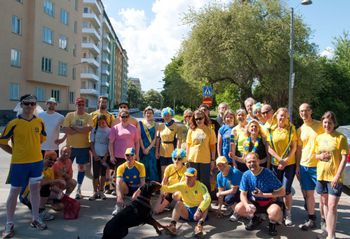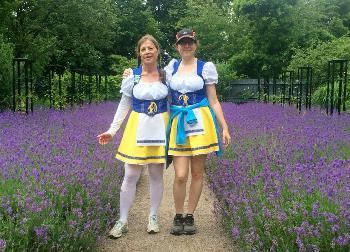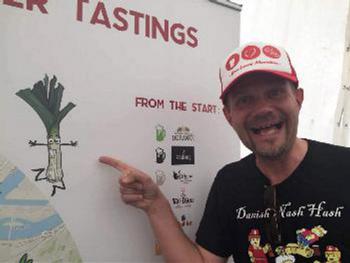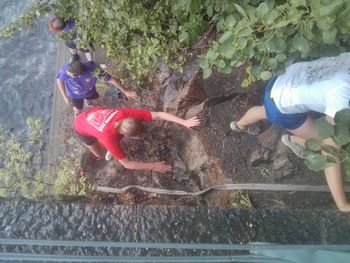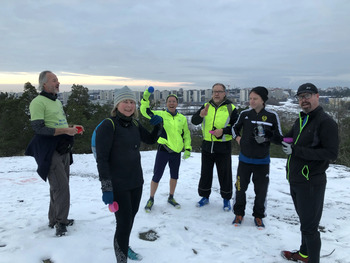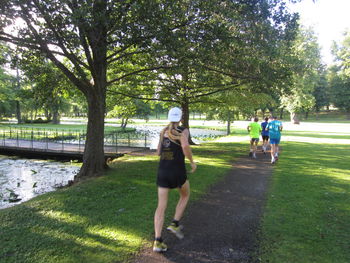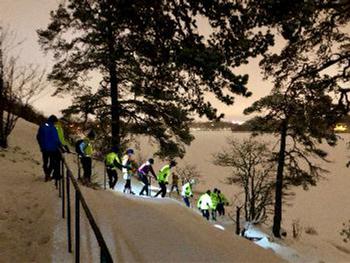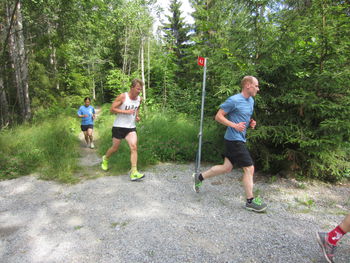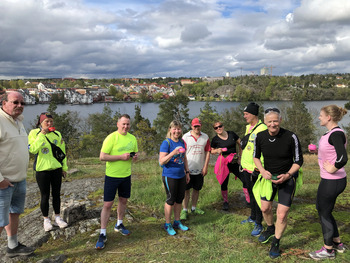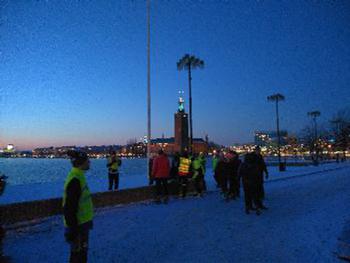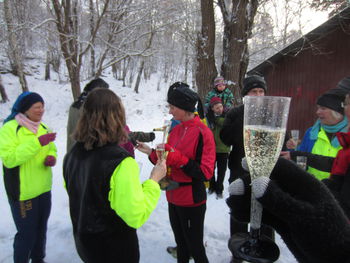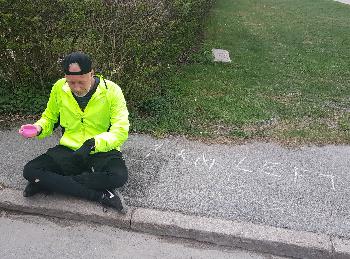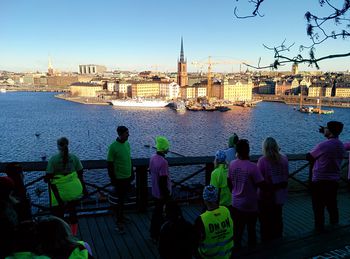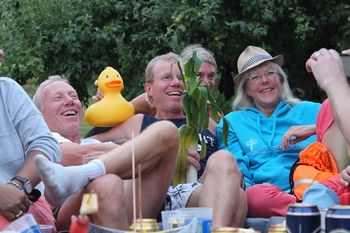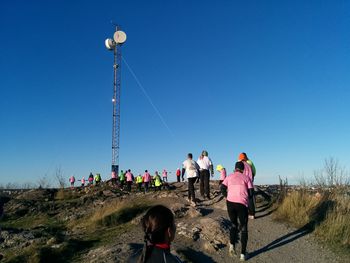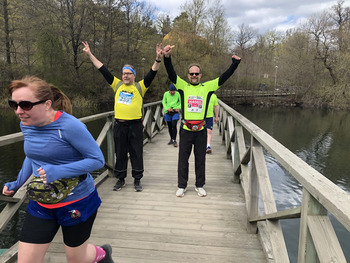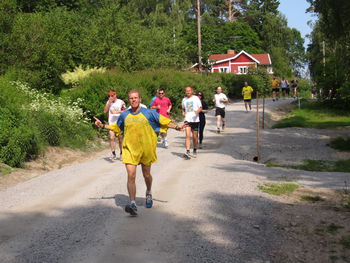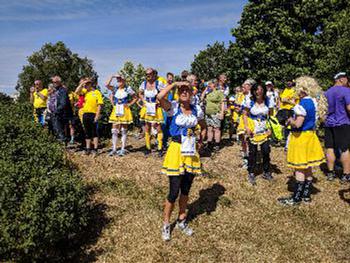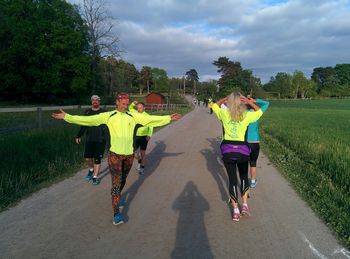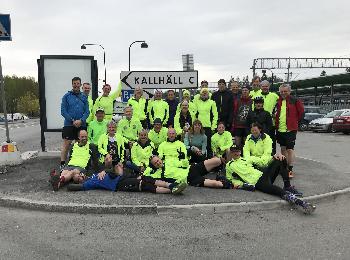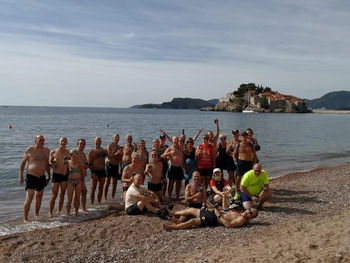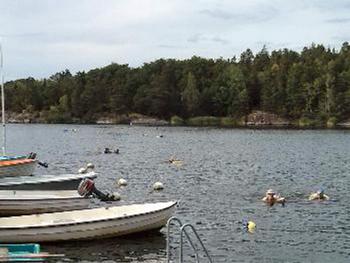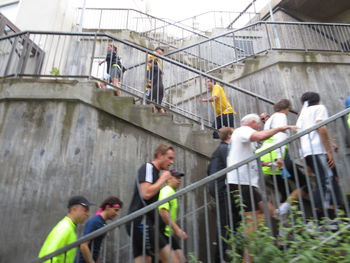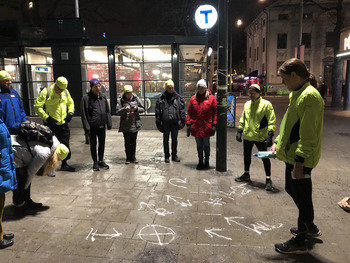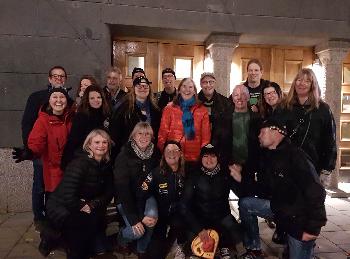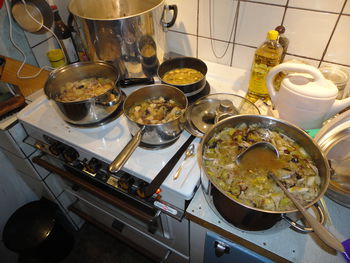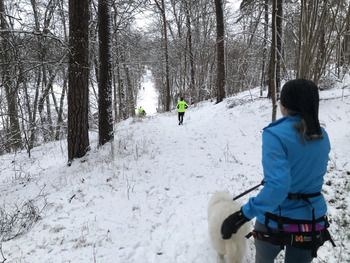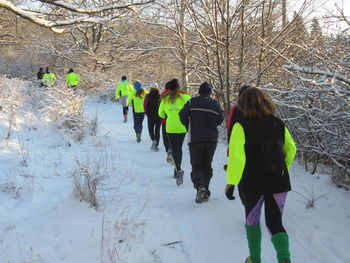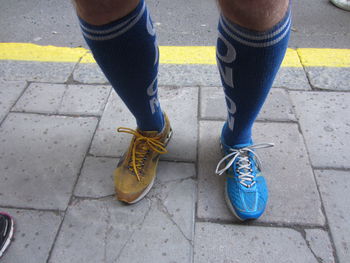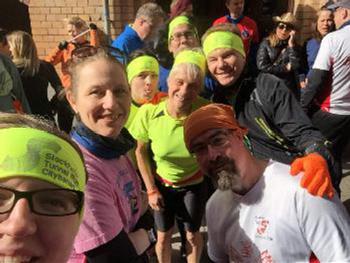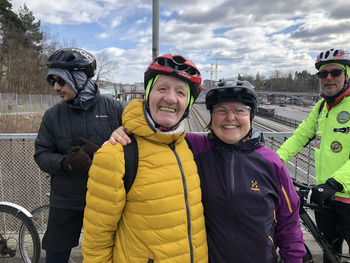 Please show up to the start a few minutes early dressed to run. You can bring a bag with a change of clothes for afterwards if you like, there is usually a place to stash it during the run. See the specific run page for more information. If you have questions or concerns, feel free to email the friendly for assistance.
This website is all you need to find out about our activities, but if you end up becoming a regular, you might want to join our mailing list and our Facebook group too. To join the list, send an email to telling us who you are; for the Facebook group, ask someone you meet at the hash to add you.
There's also an Android/iOS app that gives you easy access to the runs while on the go and best of all, it's free!
On On & See you at the hash!
For questions or comments related to this website, please contact the .